Noah Centineo estuvo a punto de robarle el papel a Jacob Elordi…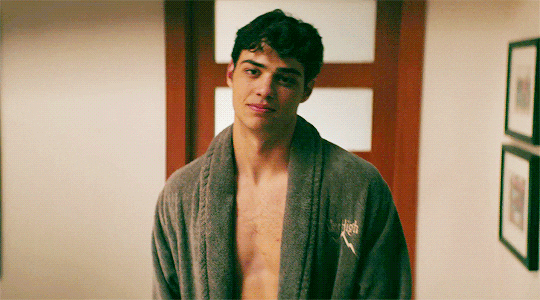 ¿Te imaginas a otro actor que no sea Jacob Elordi interpretando a Noah Flynn de The Kissing Booth?
¡Pues esto pudo haber sido posible! Noah Centineo, el actor que interpreta a Peter Kavinsky en A Todos los Chicos de los que me Enamoré, reveló para Buzzfeed que audicionó para esta película basada en la novela de Beth Reekles…
"Hice una audición para el papel principal en The Kissing Booth que salió en Netflix, lo suficientemente gracioso. He hecho una audición para prácticamente todo lo que ha salido, muchos actores lo han hecho ".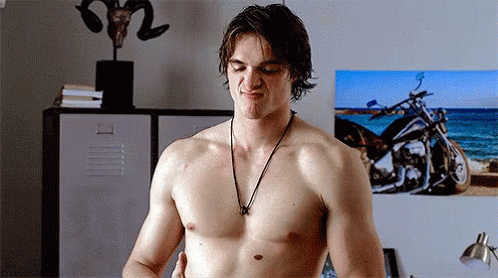 Noah no consiguió el papel, pero sin duda hubiera hecho un gran trabajo. Sin embargo, de haberlo conseguido, Joey King y Jacob Elordi no tendrían una de las relaciones más populares de Hollywood actualmente.
¿Te hubiera gustado que Noah consiguiera el papel?
Síguenos en Instagram: @revistatumexico