La star celebró su gran día, ¡haciendo algo especial por los demás!
Kylie Jenner fue súper generosa en su cumple número 21…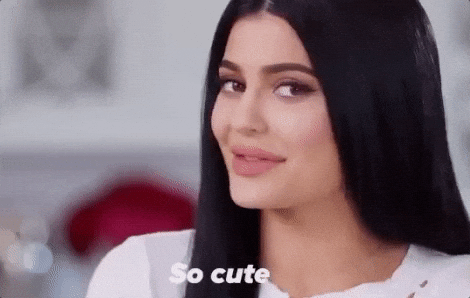 La joven empresaria decidió festejar su cumple haciendo una increíble donación a la fundación Habitat for Humanity, que se dedica a la construcción de casas para personas con bajos recursos en todo el mundo.
"Para mi cumpleaños, estoy donando una porción de las ganancias de todas las ventas hoy en http://KylieCosmetics.com a @HabitatLA, ¡una increíble organización que ayuda a proporcionar viviendas para familias necesitadas de todo el mundo! ¡Todos merecen un lugar al que llamar hogar! X": Escribió Kylie en Twitter.
For my birthday I'm donating a portion of the proceeds from all sales today on https://t.co/bDaiohhXCV to @HabitatLA, an amazing organization that helps provide housing for families in need around the world! Everyone deserves a place to call home! x

— Kylie Jenner (@KylieJenner) August 10, 2018
Woow! Kylie tiene un gran corazón, es increíble que comparta un poco de lo mucho que ha conseguido, ¡no hay mejor forma de celebrar que dando!, ¿no creen?
Síguenos en Instagram: @revistatumexico
Vía: Seventeenmx