¡Qué envidia!
OMG! Simone Biles vivió el sueño de todas las fans de Pretty Little Liars …
¡La gimnasta conoció el set y a los actores de la gran serie! Resulta que hace un tiempo, la creadora de Pretty Little Liars, I. Marlene King invitó a Simone a conocer el set…
Hey @Simone_Biles! @imarleneking wants you & the #FinalFive to come to PLL set when you get back – are you in? pic.twitter.com/zzMvR8mCkV

? Pretty Little Liars (@PLLTVSeries) 12 de agosto de 2016
Obvio ella súper aceptó, ¡y su guía fue el guapísimo Keegan Allen!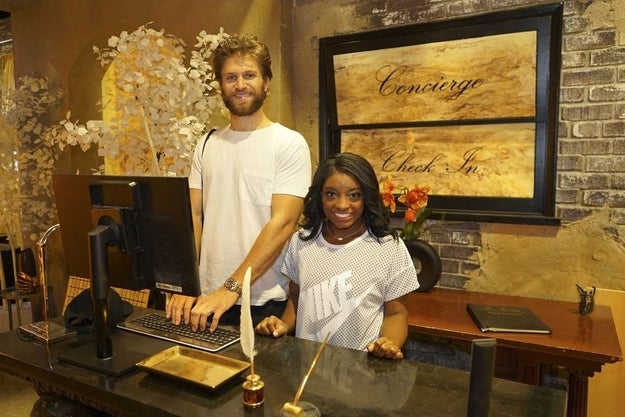 La atleta pudo estar en el departamento de Ezra, ¡y hasta se puso cómoda!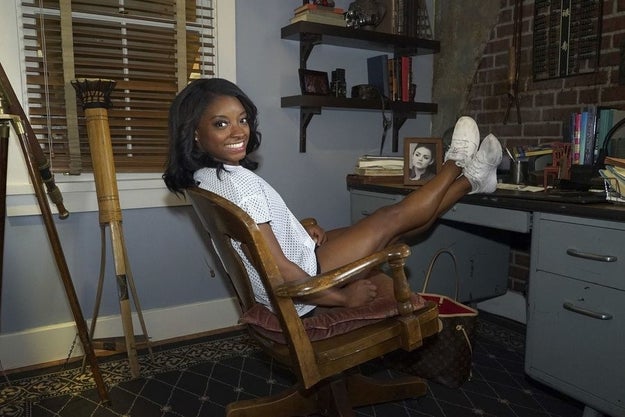 ¿Y lo mejor? ¡Pudo formar parte del cast por un día!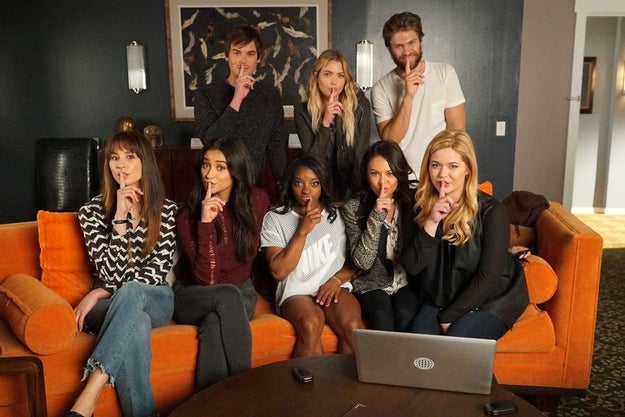 Woooooow! después de tan increíble trabajo en los Juegos Olímpicos Río 2016, ¡Simone se lo tenía más que merecido!
Síguenos en Instagram: @RevistaTuMexico