Josh Peck ha encontrado la forma más linda de anunciar que será padre…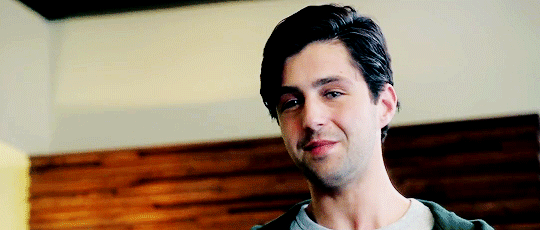 El actor de Drake y Josh que se casó el pasado mes de junio, acaba de dar la increíble noticia de que está esperando a su primer bebé junto a su esposa Paige O'Brien.
Josh hizo el anuncio oficial a través de Twitter con este lindo mensaje: "¡Chicos, lo hice! ¡por fin he llegado a mi meta de peso! Oh y estamos embarazadas".
Guys I did it! I'm finally down to my goal weight! Oh and we're pregnant 😍 pic.twitter.com/y5s9p3GwYl

— Josh Peck (@ItsJoshPeck) August 23, 2018
En Instagram escribió esto: "Oh bebe. Literalmente, hay un bebé allí. Te amo".
¡Qué emoción! Estamos súper felices con la increíble noticia, estamos seguras de que Josh será un increíble papá y un amigo súper divertido para ese bebé.
Síguenos en Instagram: @revistatumexico