PLL: The Perfectionists podría contar con la participación de estas dos actrices.
Aunque aún no confirman una nueva temporada de Pretty Little Liars: The Perfectionists, los productores de la serie ya tienen algunos increíbles planes en mente para el futuro del spin-off.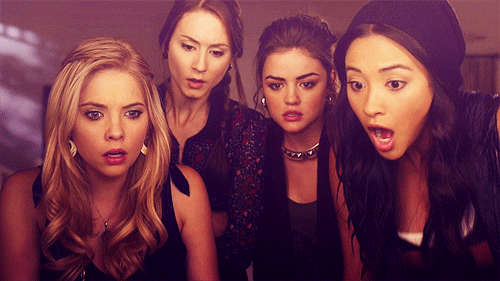 Se trata de la posible participación de dos de las Pretty Little Liars en los siguientes capítulos, aunque lamentablemente no se unirían al elenco como actrices, ¡sino como directoras de la nueva temporada!
"Creo que Ashley [Benson] y Troian [Bellisario] tratarán de dirigir la próxima temporada, lo que sería increíble si tuviéramos una próxima temporada", dijo Sasha Pieterse a Entertainment Tonight. "[Han sido] muy, muy comprensivos. Nos encanta tener a quien quiera estar en el programa, a quien quiera unirse a nosotros".
Los fans han estado esperando una aparición del resto de las chicas, pues Shay Mitchell, Ashley Benson, Troian Bellisario y Lucy Hale lamentablemente no han tenido participación en el spin-off de Pretty Little Liars, ¡y definitivamente nos urge una dosis de Aria, Emily, Spencer y Hanna!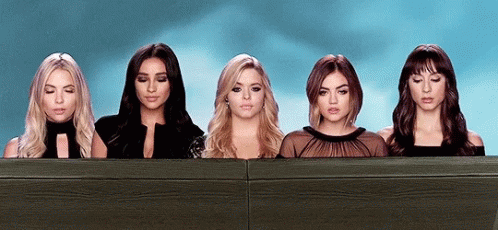 ¿Creen que eventualmente tengan aparición en la serie?
Síguenos en Instagram: @revistatumexico