El nuevo look de Justin Bieber hace que lo comparen con Brad Pitt cuando era joven…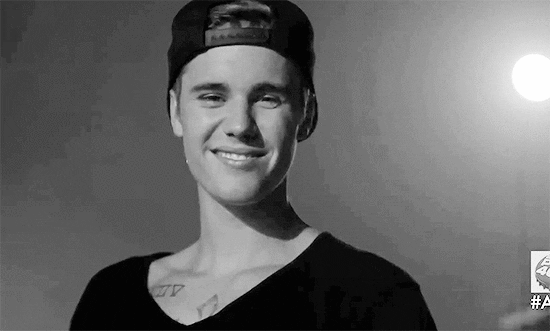 El pasado 30 de agosto Justin fue captado de paseo con Hailey Baldwin en Beverly Hills, ¡luciendo un nuevo look!, y las fans piensan que es idéntico al Brad Pitt de los años 80's.
En ese año, Brad participó en la movie Legends Of The Fall, y lucía el cabello largo como el que luce actualmente Justin, sólo que Brad luce una sexy barba en lugar de bigote como Justin.
¿Qué opinan?, ¿creen que Justin luce como Brad? Tal vez tengan rasgos ligeramente similares.
Síguenos en Instagram: @revistatumexico