¿Cuál de estas celebs es tu favorita?
Tenemos crushes: los galanes coreanos que vemos en las series de Netflix, en los k-dramas, el k-pop y por todos lados. Aquí están los más HOT.
Por @luceroinseoul
V de BTS
Nuestro queridísimo Kim Tae-hyung, miembro de BTS, está en la lista de "Los 100 hombres más guapos del mundo", de TC Candler. Este 2021 ocupó el lugar número 3, y sí, se mantuvo ahí por segundo año consecutivo. Su carisma y apariencia ha conquistado el corazón de muchas ARMYs del mundo.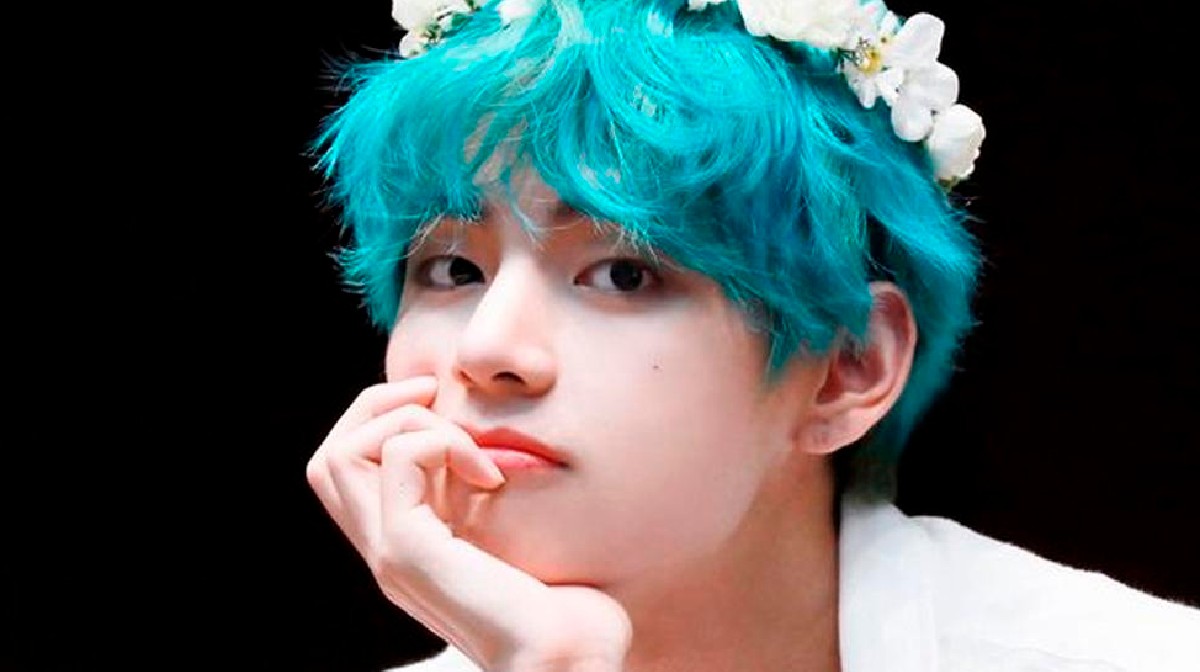 CHA EUN WOO
Después de ver True Beauty, el integrante de Astro nos flechó. Él brilla como cantante, bailarín y modelo. Es embajador global de Burberry y su mayor virtud es su filantropía: en 2020 donó 30 millones de wones (cerca de 2 500 millones de USD) para apoyar a los afectados por la pandemia en Corea del Sur
JUNGKOOK, DE BTS
Llegó al top 5 de "Los 100 hombres más guapos del mundo", de TC Candler, y es que hay mil razones para asegurarlo. Atrajo la mirada de las agencias más importantes de entretenimiento y decidió debutar con Bit Hit (como se llamaba la empresa en aquel momento).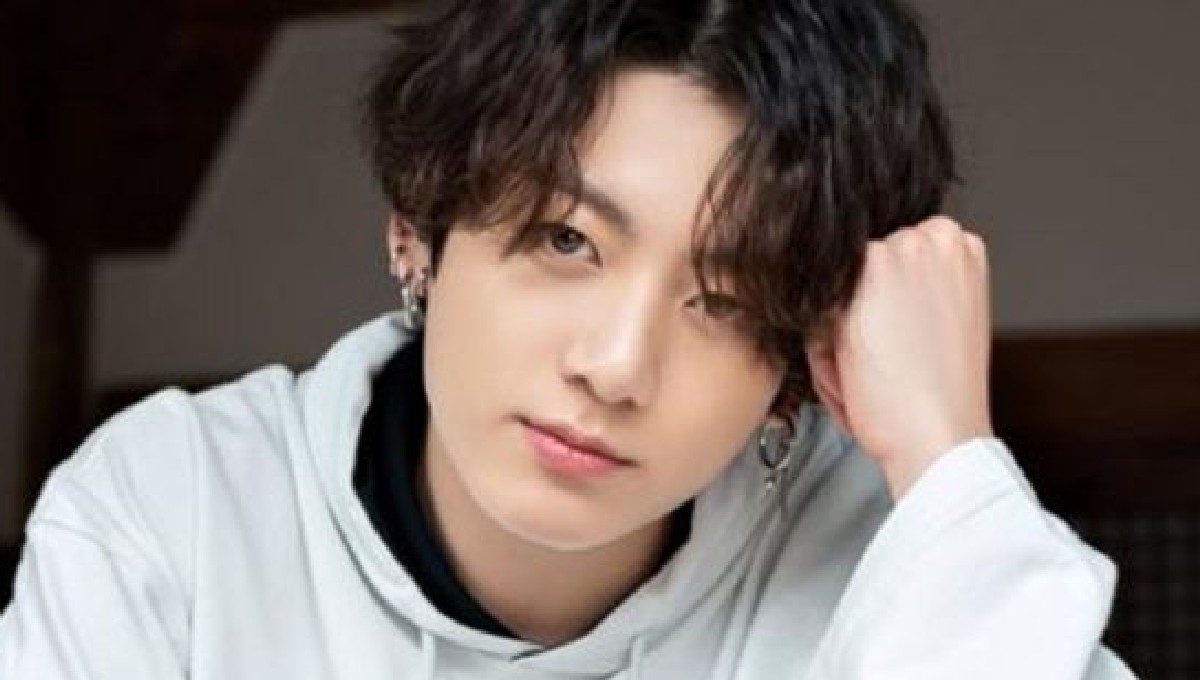 GONG YOO
Muchos lo conocerán por el papel que interpretó en Squid Game (el señor de las cache- tadas, LOL) o también por ser prota de la película de zombies coreana más famosa, Train To Busan. Es uno de los galanes más cotizados y sigue robando miradas a sus 42 años. En su lar- ga trayectoria tiene una serie de exitosos k-dramas y pelis que debes ver sí porque sí: Goblin, El príncipe del café y la más reciente The Silent Sea. Para las doramaniacas siempre será "el ser inmortal".
LEE MIN HO
Es guapo, talentoso, sencillo y, además, es un gran actor. Se ha robado el corazón de las mamis y también de toda fangirl. A veces lo amamos como rey en The King: Eternal Monarch y otras como el chico malo Goo Jun Pyo, de Boys Over Flowers. Este galán ha sido embajador de la Unicef y promotor del idioma coreano en el Instituto King Sejong.
SONG JOONG KI
Oppa! Sin duda nos conquistó su sonrisa y es uno de los grandes actores del momen- to: nos enamoramos de este sexy militar en Descendien- tes del Sol y del mafioso italiano en Vincenzo, tampoco podemos olvidar al tierno padre que interpretó en Space Sweepers. Su carisma, humildad y talento nos hace incluirlo en este listado.
SONG KANG
Debemos admitir que Song Kang se ganó por completo nuestro corazón y nos atrapó para siempre desde que vimos Love Alarm; además, en 2021 lo vimos por todos lados: como embajador de la ima- gen turística del gobierno de Seúl, en las portadas de varias revistas muy importantes y en series como Nevertheless, Sweet Home y Navillera.
Síguenos en Instagram: @revistatumexico